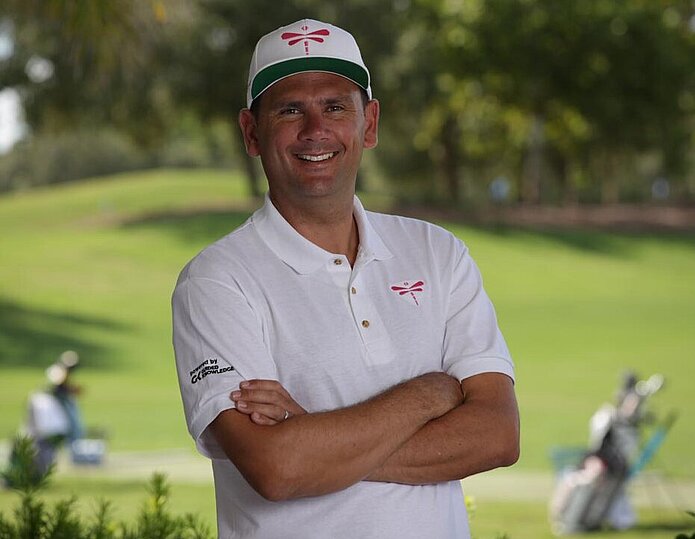 Dragonfly Golf club system to launch in 2021

Dragonfly Golf is launching a club system in early 2021 to bring consumer 3D motion capture training to golf clubs.
Coaches will be able to create an entirely new coaching business model leveraging the Dragonfly Golf system.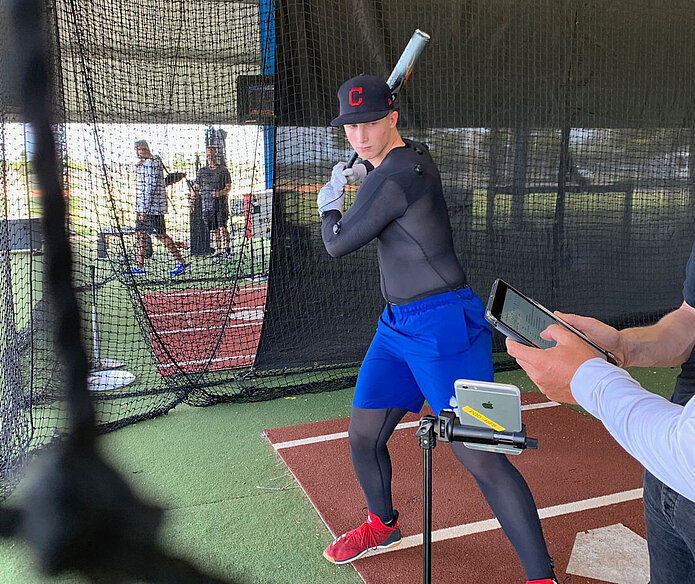 Golf today… Tennis, Baseball and others coming soon
We are thinking to the future.
Our technology has been designed to scale and easily adapt. Whether learning a new skill or mastering an art, we offer objective visibility into skill performance and progress so it's easier to improve.
Next up in our development pipeline is baseball. We are working closely with IMG Academy's Baseball Program to develop the next generation of wearables to advance batting and pitching training.
We are constantly evaluating numerous sports like tennis, cricket, cycling and skiing as well as other categories like health, wellness, workplace, performing arts and others for future development.
As new products are added to our portfolio, we will include information in our updates.