Our vision is to realize human potential
It's big. It has to be because we believe our technology is going to change the world we live in.
From elite sports to healthcare and workplace design, Guided Knowledge measures performance to empower positive change and realize human potential.
We use data to show people what's possible. From marginal gains to the biggest leaps in understanding, we make real progress visible.
Rebecca Hopkins
"Our huge congratulations to Guided Knowledge. I can see why the judges rated their work so highly. Guided Knowledge's wearable proposition is exciting."
Rebecca Hopkins
CEO of STA Group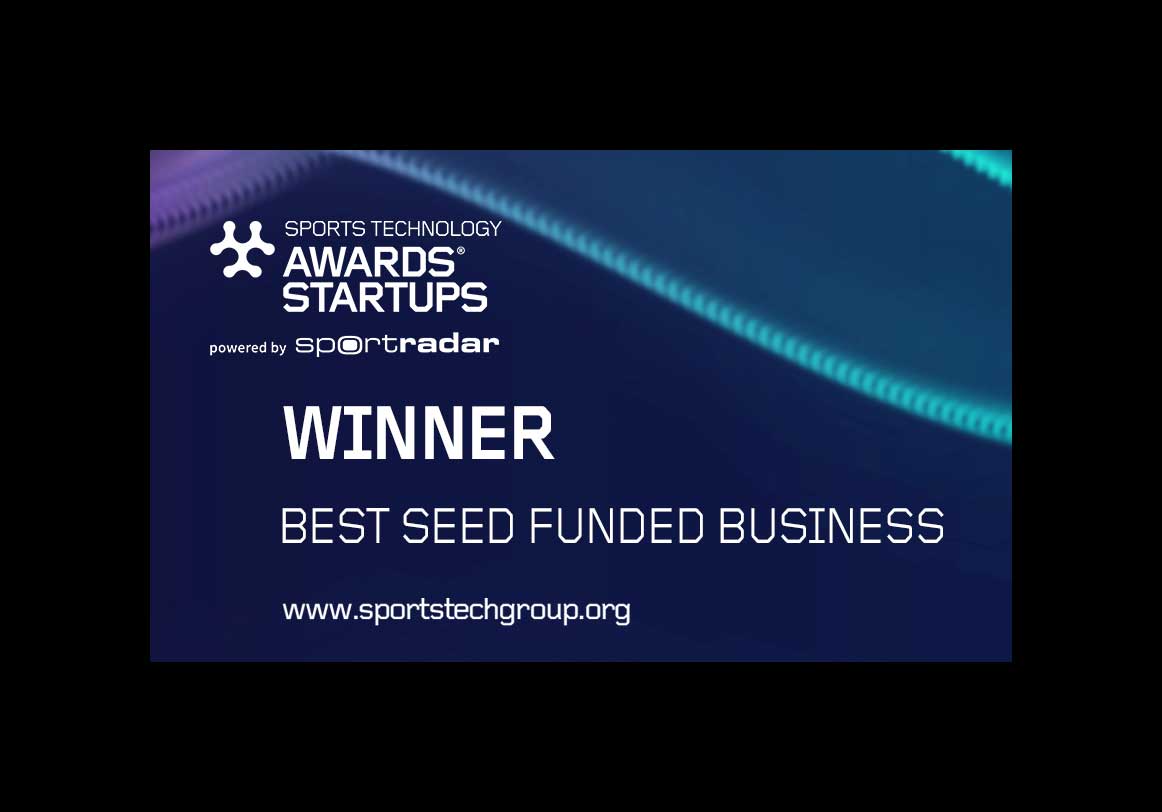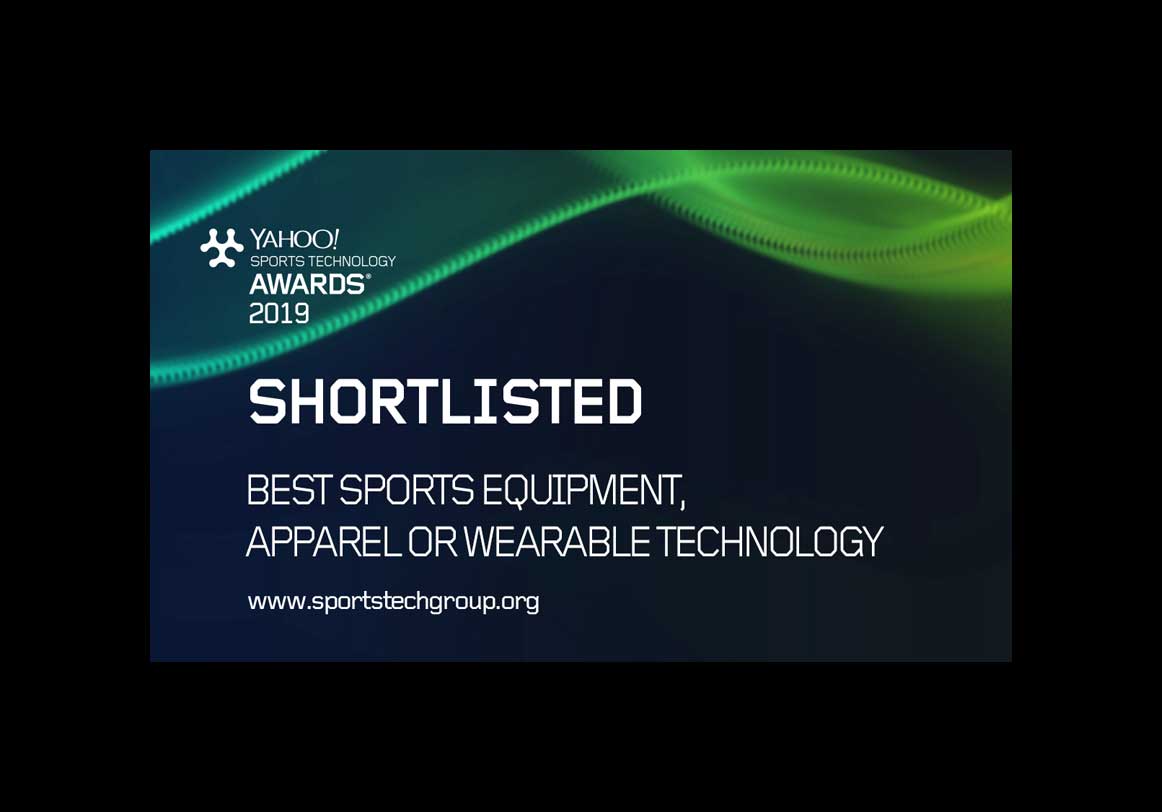 Warren Tuttle
"The ability to provide instant feedback on your performance through next generation high tech analytics made Guided Knowledge our Pinnacle Award winner."
Warren Tuttle
President of the United Inventor's Association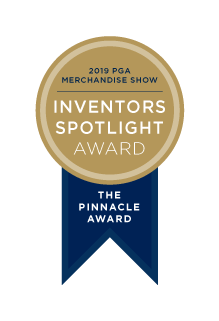 Rebecca Hopkins

STA Best Seed Funded Awards

Shortlisted

Warren Tuttle

Spotlight award
Previous
Next
A world's first technology
We're developing a number of Guided Knowledge products driven by a single breakthrough, patented technology.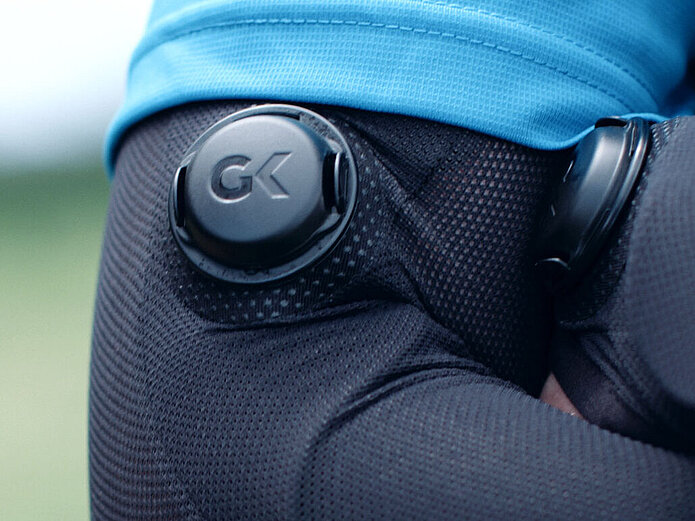 We have developed the world's most advanced motion capture smart suit and interactive coaching app. Together they capture, measure and analyze human movement to reveal actionable insights previously invisible to the naked eye or on video.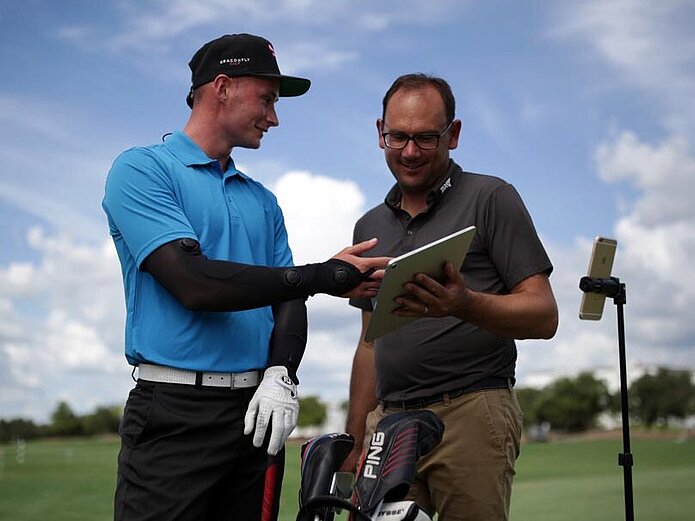 The result is a brand-new digital coaching proposition that provides accurate, reliable, real-time feedback making learning new skills faster, easier and more cost effective.
Today the global wearable marketplace is valued at more than $50bn*
Our technology has been designed to scale across numerous sports such as golf, baseball and tennis as well as categories like fitness, rehabilitation, health and wellness. In the future, we'll tackle other sectors like performing arts, workplace and military solutions.
*IDTechX
We believe in using data for good
We bring data out of the shadows and shine a light on improvements in the real-world. Whether you're an athlete, an artist, a sports coach or a doctor, we believe that unlocking data is the key to progress.
Capturing data responsibly is core to our business. Translating it meaningfully is our passion. And putting all of that information and insight into practice? That's our speciality.
We launched Dragonfly Golf powered by Guided Knowledge in January 2020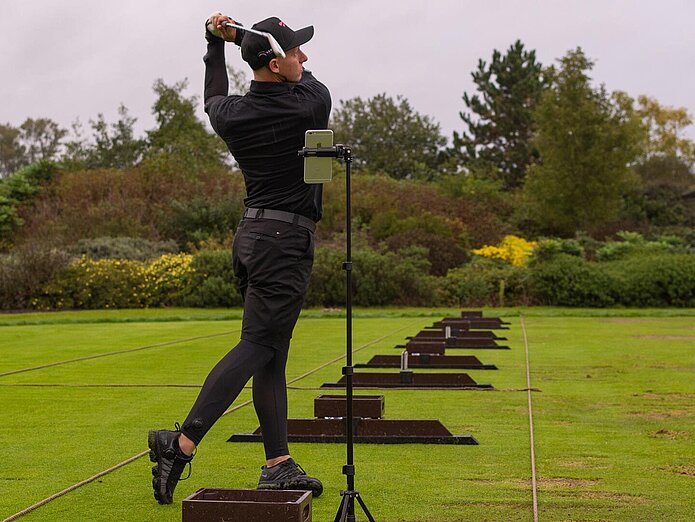 Dragonfly Golf delivers professional golfers and their coaches the advantage of training in-person or remotely. Players and coaches can now digitally collaborate in-real time, anytime, anywhere – no matter where in the world.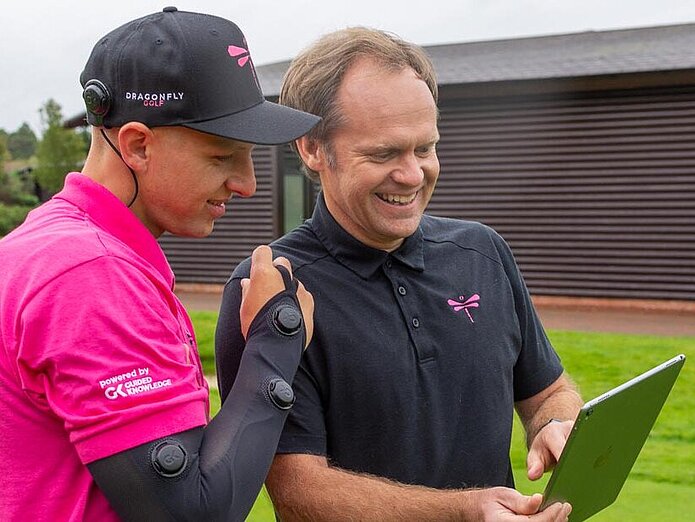 Our technology is the first to move 3D motion capture training from the lab onto the course to deliver real world, competitive performance feedback. We have truly digitized the coaching experience.
Get in touch
For more information about Guided Knowledge, our patented technology or Dragonfly Golf, please get in touch.